Swim Club INFO- UPDATED 8/16/2021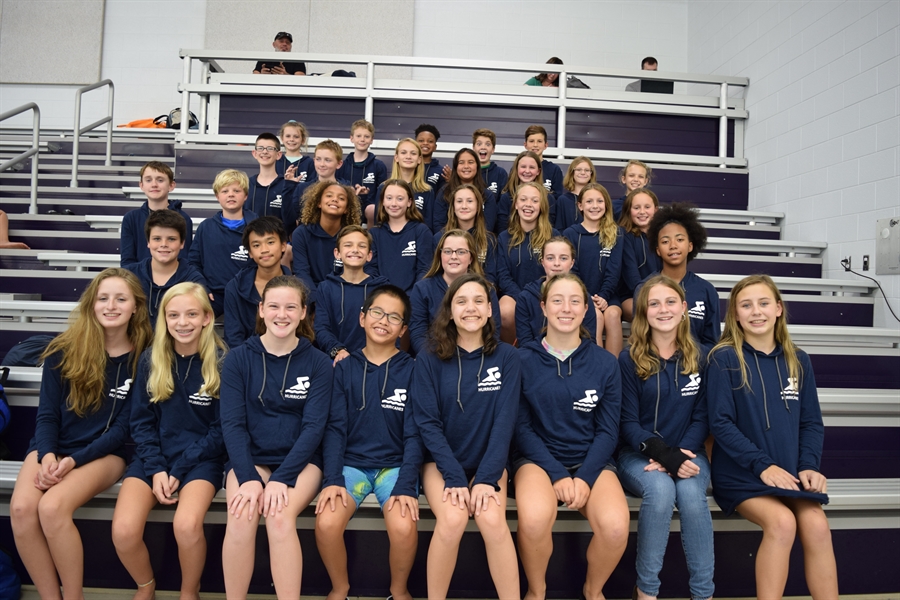 All grade levels at CCMS are allowed to participate in the Swimming Club. The swimming club is sponsored by Clif Dodson.
All swim club members need to have completed family ID:
Family ID
Practice Days Monday/Wednesday
Practice Time: 6:15pm-7:15pm
Where: Buncombe County Aquatics Center
18 Ensley Stadium Loop, Asheville, NC 28803
Season: August 23-October 7th 2021
Before Signing up please note:
1. Interested swimmers should be able to swim at least 50 yards without stopping. (2 lengths of the pool)
2. There may be a cutoff for participation due to possible lane restrictions due to COVID
3. Optional team swimsuits can be purchased here. Students may provide their own similar swimsuit if they want. Usually, about half the team or so will purchase these. They tend to run small.

You can register for swim club here:
2021 SWIM CLUB REGISTRATION


To receive text alerts regarding CCMS swim, please text 81010 with the message: @undrwtr

1. Freestyle:
Freestyle Speedo
2. Backstroke:
Backstroke Speedo
3. Breaststroke:
Breaststroke Speedo
4. Butterfly:
Butterfly Speedo

We also practice dives and turns to become fit, as well as have some fun at the same time.
Diving from block:
Diving from Block
Flip Turn:
Flip Turn
Flip Turn 2
You must have your own goggles and appropriate swimsuit.
Caps are provided. There is a swimming fee of $65 to help cover the costs of this program - pool equipment, t-shirts, practices, swim exhibitions, and an end-of-the-season party.
Make checks payable to CCMS.
Practices and timed swim exhibitions are held at the New Roberson Pool!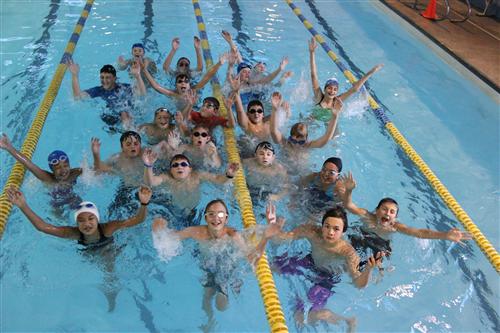 "Eat My Bubbles!"
The Chant
"Indiana Grapefruit
Arizona cactus
We swim your team
Just for practice
Put 'em in the pool
Pull out the plug
There goes your team
GLUG GLUG GLUG"